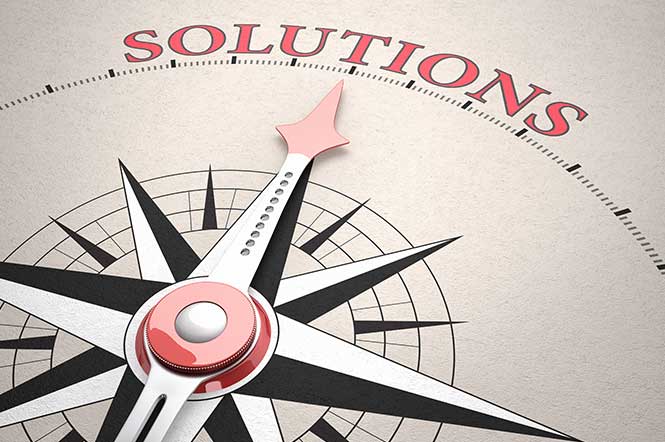 Staffing Industry Analysts, a leading contingent workforce research company, recently released some interesting statistics about contingent workforce solutions. According to the study, contingent labor is on the rise. Jon Osborne, SIA's VP of Strategic Research, reported that the contingent sector of the workforce had a median growth rate of 15% in 2013 and 2014. Even more telling, most buyers of labor surveyed in the study said that they are more likely to hire contingent workers in the next few years than to retain traditional, full-time employees.
The Success Levels Of Contingent Workers
The relatively high level of growth for the contingent workforce sector is a good indicator that businesses are finding success with their contingent workforce solutions. Why is this happening? Kazim Ladimeji at Recruiter attributes the success of contingent labor in part to the economic recession at the end of the first decade of the 21st century. Businesses began relying on contingent workforce solutions to keep their organizations flexible and deal with fluctuating levels of market volatility.
In another study released by Allegis and the Human Capital Institute, it was shown that 87% of companies felt that it was either "important" or "very important" to have the ability to expand or reduce their workforce based on changes in demand and organizational strategy. It is clear that the flexibility provided by contingent workforce solutions is one important reason that these contingent solutions are viewed favorably by so many businesses.
Why Contingent Work Is Good For Today's Employees
The modern workforce is comprised of people who frequently reject the traditional model of a rigid work structure and desire flexibility and a strong work-life balance. A PwC study reported that both Millennials and people from non-Millennial generations place high value upon workplace flexibility, such as being able to shift hours to a different time or work remotely. Today's employees value flexibility so much that they would be willing to trade it for more pay and potential promotions within their organization. Contingent workforce solutions are an excellent fit for a labor force with this kind of attitude, because they allow the worker to have the greatest amount of control over their work schedule and habits.
It is no wonder that Intuit's 2020 Report estimated that by the year 2020, 40% of the workforce will be freelance or temporary workers. Businesses looking to be cautious with their resources after the Great Recession of the late 2000s, combined with a generation of employees that wants greater control over their work life, has created an economic climate in which contingent workers are highly sought-after.
Dealing With The Increase In Contingent Workers
Your business must be prepared to handle the growing trend of contingent workers if you are looking to leverage it for the success of your organization. When implemented the right way, contingent workforce solutions will give your business flexibility and help you add highly-skilled workers who can help you accomplish organizational goals very quickly. A good way to improve your contingent workforce solutions is to retain help from a staffing agency that specializes in connecting companies with the talented contingent workers they need to stay on target and meet their goals.