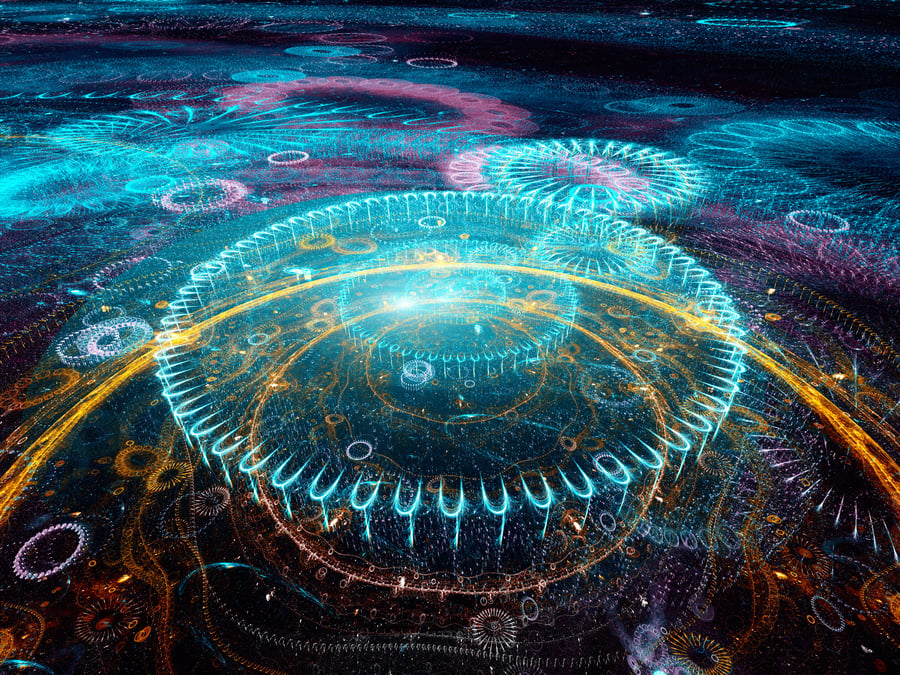 Especially as it relates to your team of contingent workers, technology can boost productivity, improve efficiency and reduce your bottom line spending. Not all contingent workforce solutions are the same. Some are more effective than others. Check out a few top digital technology options:
Social Media Recruitment
Connecting with candidates through social media outlets for recruitment purposes is on the rise. There was a time that employers looked at Facebook and Twitter profiles to identify "bad" behavior, but more companies are posting job openings on platforms that focus more on the professional world. LinkedIn even has a recruiter tool you can use to post job openings and descriptions which can connect you with suitable candidates.
Social media is also a means of building relationships with potential applicants – even before you're looking to hire or they're looking for a position. Plus, it can be effective in drawing talent to your company. You can use your organization's profiles to promote your business as a great place to work, as well as communicate your goals and a satisfying workplace environment.
Impact on Your Bottom Line: It's free to use basic services, and upgrades to professional versions are reasonably priced.
Wearable Devices
Implementing wearable technology is becoming more popular for employers seeking to establish more accountability in their regular and contingent workforce. They can track activity to minimize waste and ensure their employees are working at optimal levels. Plus, many wearable devices incorporate technology that makes for a more productive workflow. These watch-like devices can be fitted with GPS, video capture, scanners and other tools for collecting data. Even the few steps an employee must take to retrieve a scanner add up to several minutes over time. Eliminating this disruption results in cost savings.
Impact on Your Bottom Line: Wearables can be expensive, as you're not just investing in the devices themselves. You must have a technology infrastructure to support the application, which requires additional cost. A non-monetary impact is that employees and contingent workers feel a sense of overbearing micro-management when forced to wear equipment that tracks every move.
Messaging Apps
Mass message solutions can help keep your contingent workforce abreast of internal issues, changes, announcements and open positions. Here are a couple to consider:
Voxer: Ideal for manufacturing, construction and industries where making a call is too time-consuming, this walkie-talkie type service is a mobile app for messaging personnel.
Cotap: This group messaging app is easy to set up and use, as your log-in is tied to your work email address and its contents. Any address with a matching domain name becomes part of the group message.
Impact on Your Bottom Line: Voxer is $9.95 per month, while Cotap is free.
Online Recruiting Solutions
Otherwise known as applicant tracking systems (ATS), online recruiting solutions have a number of benefits in helping companies find, hire and onboard new hires:
They ease the burden on busy HR/recruiting departments by automating certain routine tasks, such as communicating with candidates and data entry; and,
ATS use pre-established standards to help companies hire recognize qualities and select ideal candidates, so they improve the quality of hires.
Impact on Your Bottom Line: These solutions can be expensive, but may be worth the investment to streamline the recruiting and hiring process. An ATS may also reduce administrative costs.
Digital solutions can be just as useful in helping you manage your contingent workforce as they are for your regular employees. It's worth considering a few of these options. While your out of pocket expense for contingent workforce solutions might seem like a high price to pay, the end result is often worth the investment for the value it offers