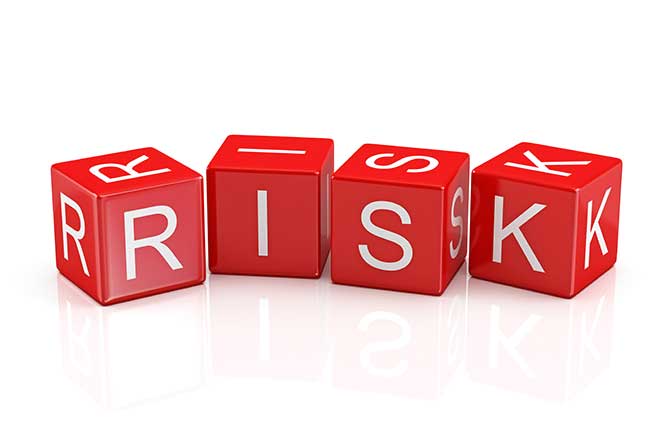 Staffing agencies can be a great source for businesses that want to find contingent employees to help on a temporary basis. They can also connect your business to candidates who may be a great fit for full-time positions that you have open. However, if you end up dealing with a staffing agency that does not properly screen potential hires or fails to follow important laws of hiring, it could place your organization in serious trouble.
Using Staffing Partners
While great staffing agencies can reduce the stress and time that it takes to find good people, poor ones can put your business in jeopardy. There are a few important things that staffing agencies must legally do, and some things reputable staffing organizations should do to reinforce good relationships with their clients. A few questions to consider if you are going to be working with staffing agencies are:
Does your staffing agency carry sufficient insurance coverage?
Most states have their own requirements for how much insurance a staffing agencies must have for both general liability and worker's compensation insurance. There are also insurance policies related specifically to business that should be provided by a staffing company, such as employee dishonesty insurance and employment practices liability insurance
Is your staffing agency conducting sufficient background screenings?
Background screenings are not only important for protecting your organization from hiring an employee with a violent or dangerous background, they will also help save you from wasting time and resources on an employee who is ineligible to fill the position because of a past criminal violation
What is the employment status of employees who work for you through your staffing agency?
This is a very important consideration because it determines which party is ultimately responsible for issues and problems that come up with your new hires. Some staffing businesses employ candidates themselves and then send them on-site to work for their clients, while other staffing companies will act as referral providers and require that their clients hire candidates as independent contractorsProtecting Your
Business From Staffing Risks
Now that you are aware of some of the risks involved with using staffing partners, it is important that you prepare your company to deal with them. One of the main ways that you can avoid being burned by staffing companies is communicating with them. A reputable staffing company will be more than happy to answer any concerns that their client may have. If your staffing company seems reluctant or hesitant to give you information about any part of their operation that affects your business, you may need to reevaluate your relationship with them.
The other most effective way to protect your company from risks involved with staffing partners is to arm yourself with information. You should understand the requirements for employee insurance policies and have a good idea about whether you want staffing agency hires to work directly for you or to work for the company. These points are a good starting place to begin your research, but you should also be sure that you learn about employment standards in your specific industry as well. If you work with the right staffing partners and have a clear sense of what you need from them, these companies can become a significant ally in your efforts to build a productive team of employees.