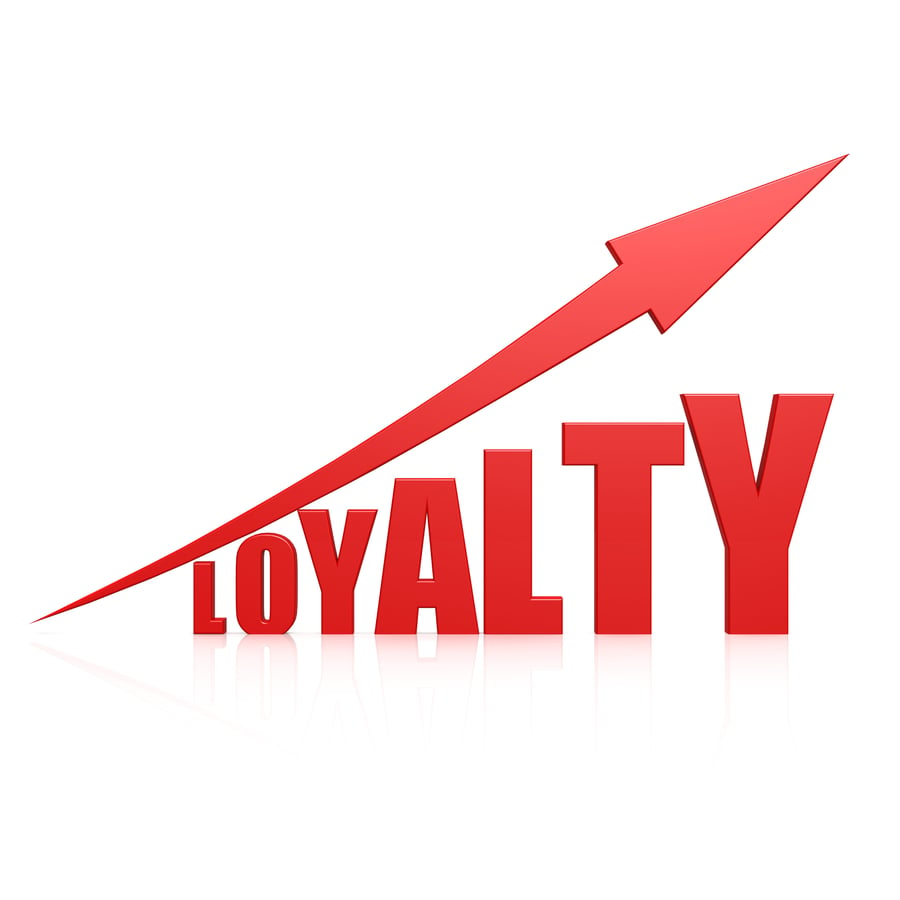 Business owners and managers in many industries have come to realize the benefits that a contingent workforce can supply for their companies. Shifts in demand have a considerable impact for many organizations, but hiring permanent employees isn't always the right choice. Still, retaining the services of contingent workers isn't without its challenges.
One issue that companies face is establishing an environment that encourages loyalty among these workers. They can certainly jump ship at any time and take their talents elsewhere, so it's important to implement three basic policies in managing your contingent workforce.
Your contingent workforce must receive proper recognition.
While there are certainly reasons to treat your contingent personnel differently from your permanent team, keep in mind that these people still seek job satisfaction. They reflect on their performance and strive to improve, and they should be recognized for these efforts. Engagement in recognizing them is what drives many temporary workers, leading to higher levels of productivity.
When they do perform well, recognize their efforts. Don't assume that these workers are willing to wait out the contract term and move onto the next position. Instead, treat them as if they will be staying on with your company from the first day. Contingent workers need to pay their bills, too, and they appreciate certaintly in their employment.
It's essential that you demonstrate that your contingent workers are valuable.
In a sense, your temporary workforce is just as important as your permanent staff because they're often brought in to handle higher demand or to work on a specific project. This makes their contribution valuable to you, so show it. Conduct periodic meetings to discuss performance and review any accomplishments.
In addition, make sure your employees extend the same courtesy to contingent workers in terms of showing their value. Often, temporary staff is treated poorly, whether because permanent personnel lack confidence in their own performance or they feel threatened. An uncomfortable workplace environment will never instill the loyalty you seek and is actually a top reason for high turnover. You may consider implementing training programs for permanent employees so they learn proper protocol for dealing with contingent workers.
When they meet or exceed expectations, contingent workers deserve to be rewarded.
Clearly, you need to maintain the line of separate between permanent and contingent staff, but it is possible to incorporate a rewards program for each group. For the temporary worker, establish a clear set of expectations and offer incentives to meet or exceed these standards. Gift cards for a store or restaurant are good ideas, or you could simply offer a cash bonus.
When considering a reward program for contingent employees, it's important to steer clear of offering a permanent position – unless you're ready, willing and able to deliver. If you intend for a position to be offered on a temp-to-hire basis, it's wise to mention this option at the outset.
Essentially, giving your contingent workforce what they need to stay loyal boils down to the typical factors of employee satisfaction. Make sure they receive proper recognition, show them that you appreciate their contribution to your company and reward them when they deserve it. You'd do the same for your permanent employees and, considering their value to your business, contingent workers deserve much of the same treatment.