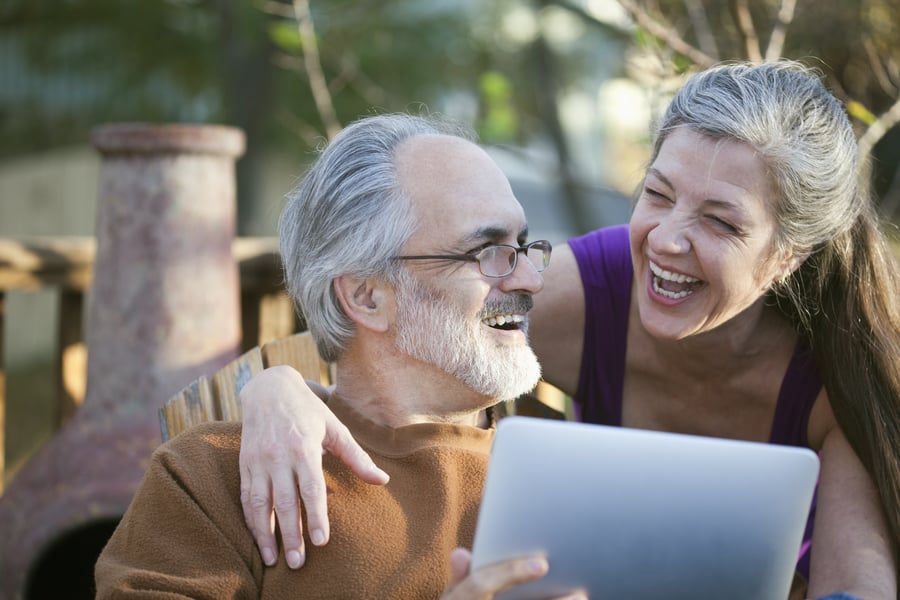 We've heard a lot about the impact that retiring baby boomers will have on the economy, healthcare and various other aspects of the U.S. economy. However, there is one area that managers and business owners may not have considered: Workforce staffing needs will most certainly be affected by the aging of the baby boomers and the shift in personnel demand. It's wise to understand the details behind these predictions in order to prepare your company for the future.
Many Baby Boomers Will Delay Retirement
Whether it's because they still want to work part time or are prevented from retiring for economic reasons, a significant number of boomers will put off their exit from the workforce. This results in a gap between the skills they offer and the talents available, which means companies must either find the equivalent or train new hires. Contingent workers will likely be used to fill the void during the transition, as they bring the necessary skills without the need to invest in a permanent employee.
More Employee Healthcare Spending With an Aging Workforce
The Bureau of Labor Statistics reports that one-quarter of the workforce will be 55 years or older, and with age comes increased likelihood of health problems. This means businesses will be spending more on health insurance, employee sick pay and life insurance benefits. Workers compensation will also be affected, as employees who suffer injuries due to an accident in the workplace face longer recovery periods than their younger counterparts.
Younger Workforce Advancedment Will Be Slightly Stagnant
Later retirement for baby boomers also impacts the generations behind them that are trying to move up the corporate ladder. Recent graduates are especially limited in terms of career opportunities as fewer positions are left open by older employees taking their permanent exits. As a result, these younger workers experience a delay in learning the skills needed for the positions above their own. Essentially, baby boomers are preventing the younger generations from advancing within companies.
Businesses Must Prepare For a Multi-generational Workforce

The potential for conflict is higher: Baby boomers that remain at their jobs after the expected retirement age are occupying positions to which motivated younger employees aspire. At the same time, many older staff members are opting to move into part time status at their previous positions in management. The younger generation personnel are transitioning into these roles as boomers are moving out. Both situations create an atmosphere of potential conflict and resentment, and companies must be prepared for these scenarios.
Technology may become a challenge for boomers: Many older employees have difficulties becoming familiar with new technology being introduced in the workplace. Companies must be prepared to allocate time and resources for baby boomers to get up to speed on new solutions.
Whether your workforce includes just a few baby boomers or a significant number, it's essential that you appreciate how your company will be affected as these employees of this generation reach retirement age. Your personnel demands may change and your costs may increase, so proper preparation is critical to your success in maintaining a multi-generational workforce. Many business owners have gone the route of partnering with a staffing solutions provider in order to manage the stresses, a smart decision in an unpredictable workforce environment.