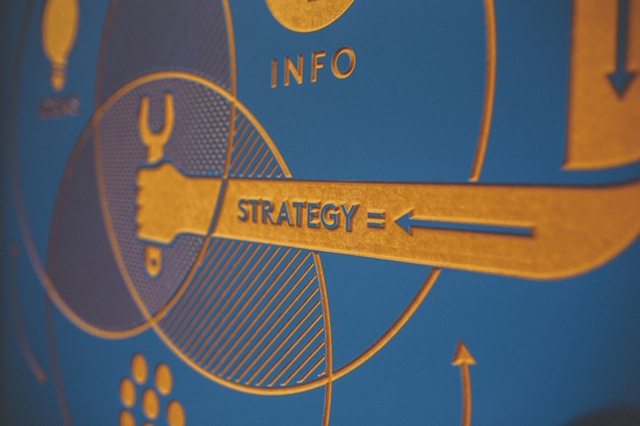 So your goal for 2016 is to have a skilled and productive workforce: one that knows how to get things done and can help your company increase its revenue. It's a great goal, but how do you accomplish it?A productive workforce doesn't just fall fully formed out of the sky. They have to be trained and molded to meet your standards. But even before that, they need to be discovered and recruited, one by one. It can be a daunting task. Fortunately, there are a number of workforce recruiting strategies that you can use to help you achieve your goals in 2016.
1. Social Media
Most people think of social media as a way of promoting their brand to customers. However, while that's its main goal, it can also be used to reach out to potential employees. LinkedIn, for example, is a great way of connecting with people in your field, finding promising new talents, and recruiting them to your company. People not only post their résumés and relevant job skills on LinkedIn, they may also have recommendations from former employers and colleagues to give you an idea of what it's like to work with them.
And LinkedIn is just one way to recruit through social media. You can also use Facebook and Twitter to show people interested in your brand what it's like to work with you, and get them excited about the possibility of being a part of your team. Then let them know when you're hiring, and what positions you have available so that those who are interested can apply. The more touch points you have with prospective leads, the more interested candidates will apply.
2. Assessment Tests
How do you know if someone is a good fit for your company, and for the position you have available? Their résumé shows that they have the necessary skills and experience, but that doesn't provide you with the full picture. Will they work well with the others on your team? Will their personality be a good fit, or will they clash with your established way of doing things?
An assessment test can help you ascertain these things and more. It can help you evaluate not only a potential employee's competencies, but also their behaviors, values, and overall personality. It can tell you if there's a position the candidate is better suited for, or if they can be molded into a good employee with proper training. Assessment tests are among the most important workforce recruiting strategies being used today. They can help you see the potential ramifications of an employee before you hire them.
3. Staffing Agencies
Rather than expending the time, effort, and money that it takes to recruit a competent workforce, you can simply farm it out to someone with experience and expertise in these matters. A staffing agency does the work for you of finding potential candidates and screening them to see if they're a good fit for your company. You tell them exactly what it is you're looking for: what qualifications are required for the position you want to fill, what kind of personality you're looking for, etc. They'll then look for candidates that match those criteria and send them to you. That way, you can guarantee competent, well-fitted employees in your workforce, while concentrating your company's own efforts and resources on other issues of importance.
These are some of the most effective and reliable workforce recruiting strategies you can use to make sure your company runs smoothly and efficiently. Assembling a good workforce is like cooking a meal. If you don't start with the right ingredients for what you're making, it doesn't matter how much you cut them, season them, or dress them up. They simply won't give you the finished product that you're looking for. What workforce recruiting strategies will YOU use in 2016?