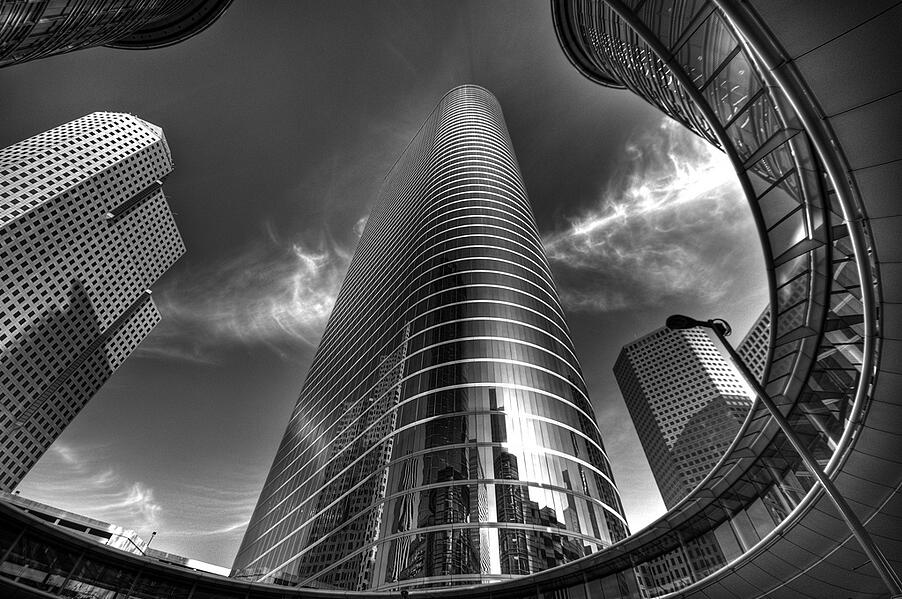 There are several important factors that impact employee retention in the Houston area, but three of the most important are job security, potential, and recognition. When it comes to low wage employees, specific measures need to be taken to improve retention in this population of the workforce. These six tips for retaining low wage employees in Houston will help an array of important companies that are looking to make sure their entire team is productive and happy with their jobs.
1. Give Workers More Job Security
One of the most important tips for retaining low wage employees in Houston is to give them sufficient job security. In a study conducted by researchers at James Cook University in Australia, Universitas Surabaya in Indonesia and Anglia Ruskin University in the U.K., job security was shown to be an important extrinsic factor in worker satisfaction. Focus on cultivating a motivated and happy work atmosphere that will both empower your workforce and help remove any questions about job security.
You may also be interested in this: Economics of a Contingent Workforce in Houston
2. Provide Effective Safety Training Modules
Training is crucial to keep your team members safe. The Houston Chronicle reports that safety training is important for both a worker's introduction to the job and situations where they need to change jobs. When it comes to low wage and contingent employees in Houston, training keeps a company in compliance with regulatory guidelines about employee work. It also contributes to employee retention by showing staff members that their employer is concerned about their welfare.
3. Offer Opportunities For Advancement
Most low wage employees have a desire to make more money at some point. If low wage employees feel like there is ample opportunity to earn more money, they will be more motivated to stay on board and do their best work. With that in mind, consider the option of hiring within the company when positions become available as a tactic to retaining low wage employees. Research conducted by Frederick Herzberg in his landmark 1959 book The Motivation to Work shows that advancement opportunity is one of the top six factors that lead to job satisfaction.
4. Trust Workers With More Responsibilities
Another of the important tips for retaining low wage employees in Houston is giving highly performing employees in this population more responsibilities that allow them to achieve greater accomplishments. Achievement was listed as Herzberg's number one factor leading to job satisfaction. Low wage workers who are offered an opportunity to advance will be much happier with their job.
Retaining employees & reducing turnover is easy with this:
HR's Cheat Sheet To Reducing Employee Turnover
5. Hold Contests With Rewards For Job Performance
MIT states that recognition is important for reinforcing and encouraging work that advances goals of employees, departments, and institutions. Some of the best practices for recognition include aligning awards with department goals & values and hosting group social events to improve the scope of the recognition. Contests are a great method of retaining low wage employees because they allow these workers to get recognized, sometimes by an entire organization.
6. Recognize Employees With Stellar Attendance
Attendance is especially critical in companies that need to hit certain production goals to maintain a particular level of productivity. With the right kind of recognition and rewards for good attendance, low wage employees are more motivated to attend work and will do a better job as a result.
These six tips for retaining low wage employees are important for companies in Houston because of the prevalence of this workforce in the area and how they can help employees and employers achieve more success in the workplace. Do you have any tips that you currently use to retain low wage employees? Share your strategy and experiences in the comment section below.
Image Source: Dave Wilson